Tunes, Tables & Tipples During NYFW
Serving up Soho, À La Mode.
01/12/2023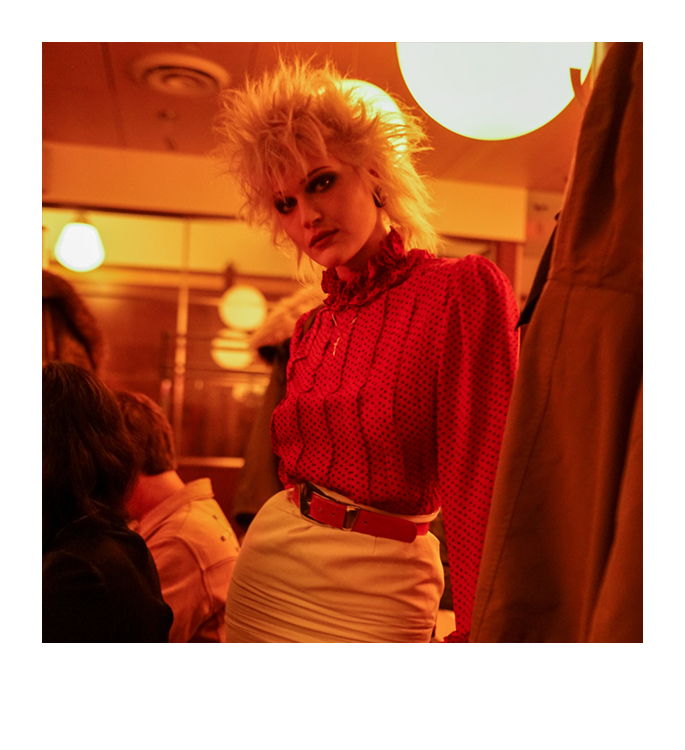 The clack of Prada boots and shoulders adorned with Dior Saddle Bags can mean only one thing – New York Fashion Week is back! Starting with Rodarte on 2/10 all the way thru Thom Browne on 2/15, it promises to be a week of legendary lewks, epic parties, and revolutionary fashion.
As you're in and out of shows at nearby Spring Studios, or pre-gaming before a post-show party at Paul's Cocktail Lounge, let Soho Diner serve as your go-to spot for curated cocktails, elevated fare, and stylish service.
There's not an ordinary regular in our bunch so you'll feel right at home jamming to curated 45's on our all-vinyl jukebox. Fashion insider favorites include the Vegan Matcha Milkshake, Beef on Weck (Warm Roast Beef Sandwich) and the late-night Disco Fries! Early morning and late-night hours keep you covered 'round the clock and for an extra bonus, stay at the iconic Soho Grand Hotel for in-room dining delivery! Check out the full NYFW schedule here>>.
---