Chosen Family Dinner
Toast your New York Besties over Sunday Family-Style Spaghetti.
12/14/2022
Sunday has always been a special day. It's a day when families gather together to share memories, catch up on the latest happenings, and to enjoy grandma's home cooking or dad's BBQ skills. For New Yorkers however, our families may consist of special people we've met along the way that share our values and experiences, not simply a blood relation.
New York has always been the place where people come to find their tribe—building deep connections that are sometimes stronger than our own biological families. Just ask the folk singers that strummed their way through Greenwich Village in the 60's, the up-and-coming artists with dreams of hitting it big on Broadway in the 70's, or those kicked out from their birth homes before finding a sense of place in the 80's ballroom scene.
Soho Diner's Chef Ken Addington was always drawn to the democratic openness of diner culture. Creating casual yet elevated menus designed for people and communities is what inspired him to create dishes like his famed Sunday Family-Style Spaghetti Dinner. Whether it's with your biological family or our chosen family, break bread over Spaghetti Dinner with meatball ragu, green salad, garlic bread, and grilled brocollini. We're serving a better tomorrow for all families at Soho Diner!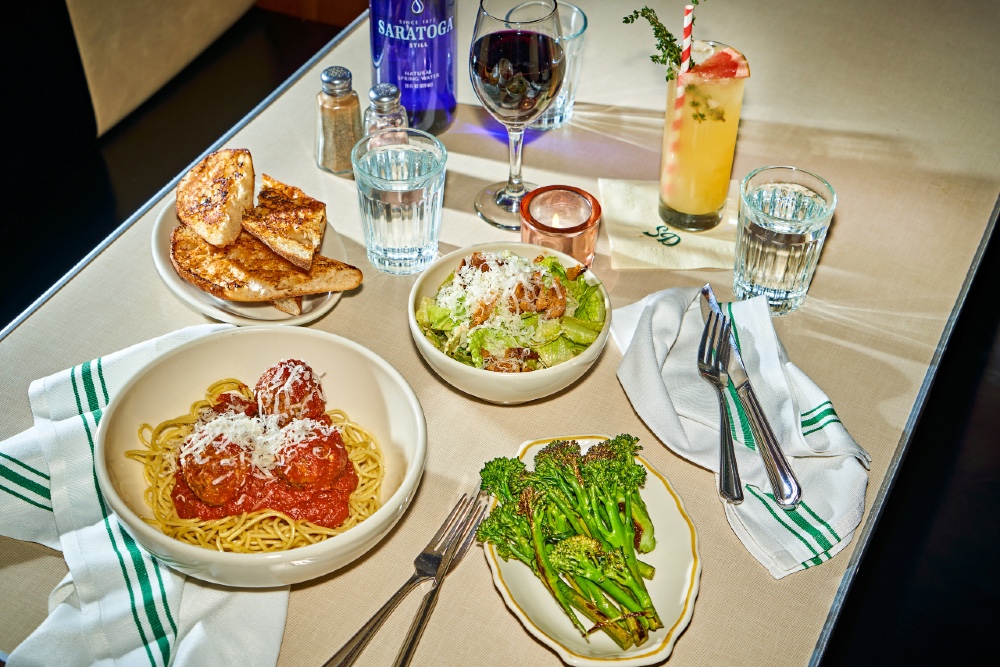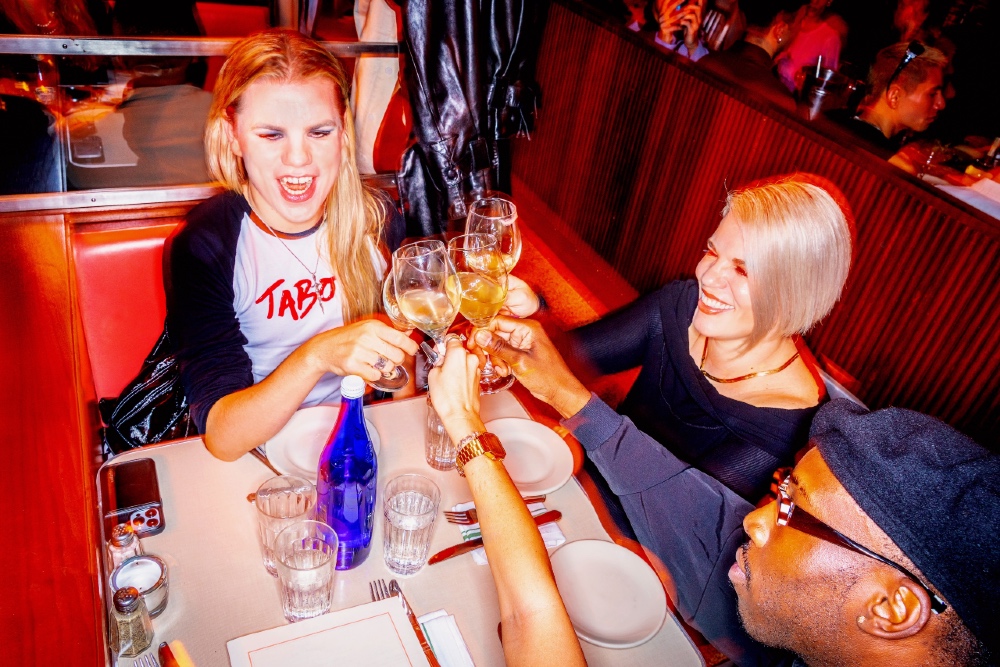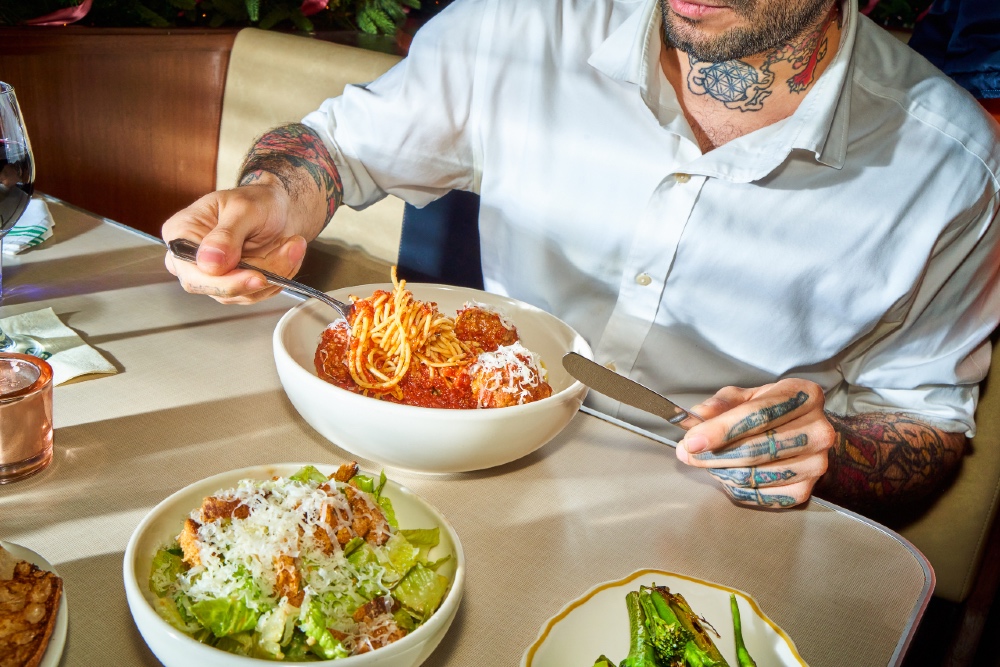 ---